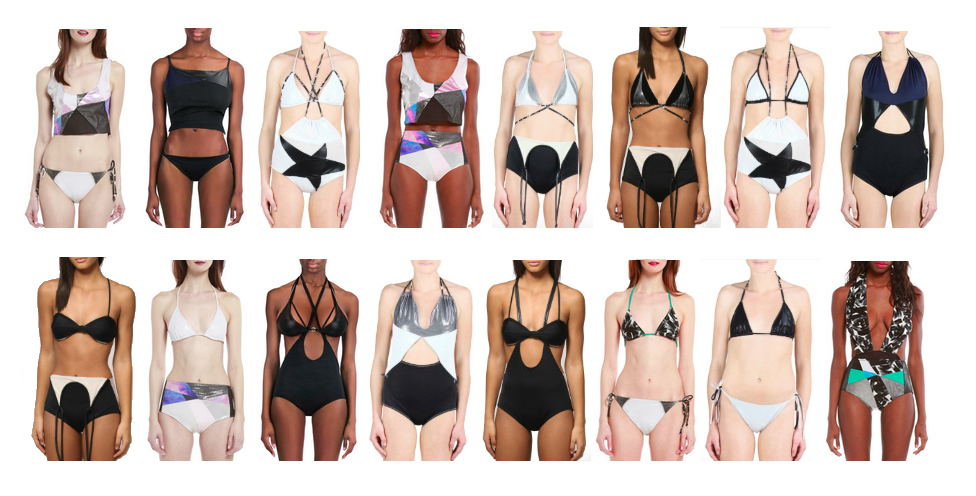 Various Rosina~Mae swimsuits show color-blocking & patchwork techniques which is a recurring theme consistent to the brand. Above our are collections that have been for sale on 19th Amendment.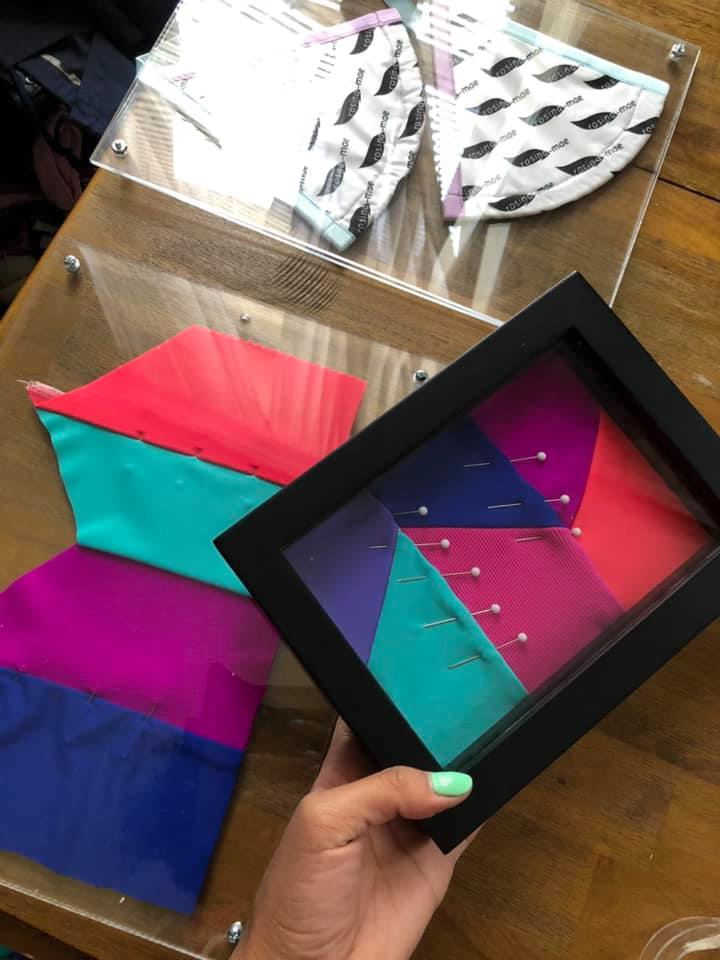 In November of 2019, we were involved with #Pr0filetheShow in an Art installation as part of Rosina~Mae S/S 2020 "Candy Shapes". Our color-blocking patchwork spandex technique is on display. This collection features fabric remnants from FabScrap.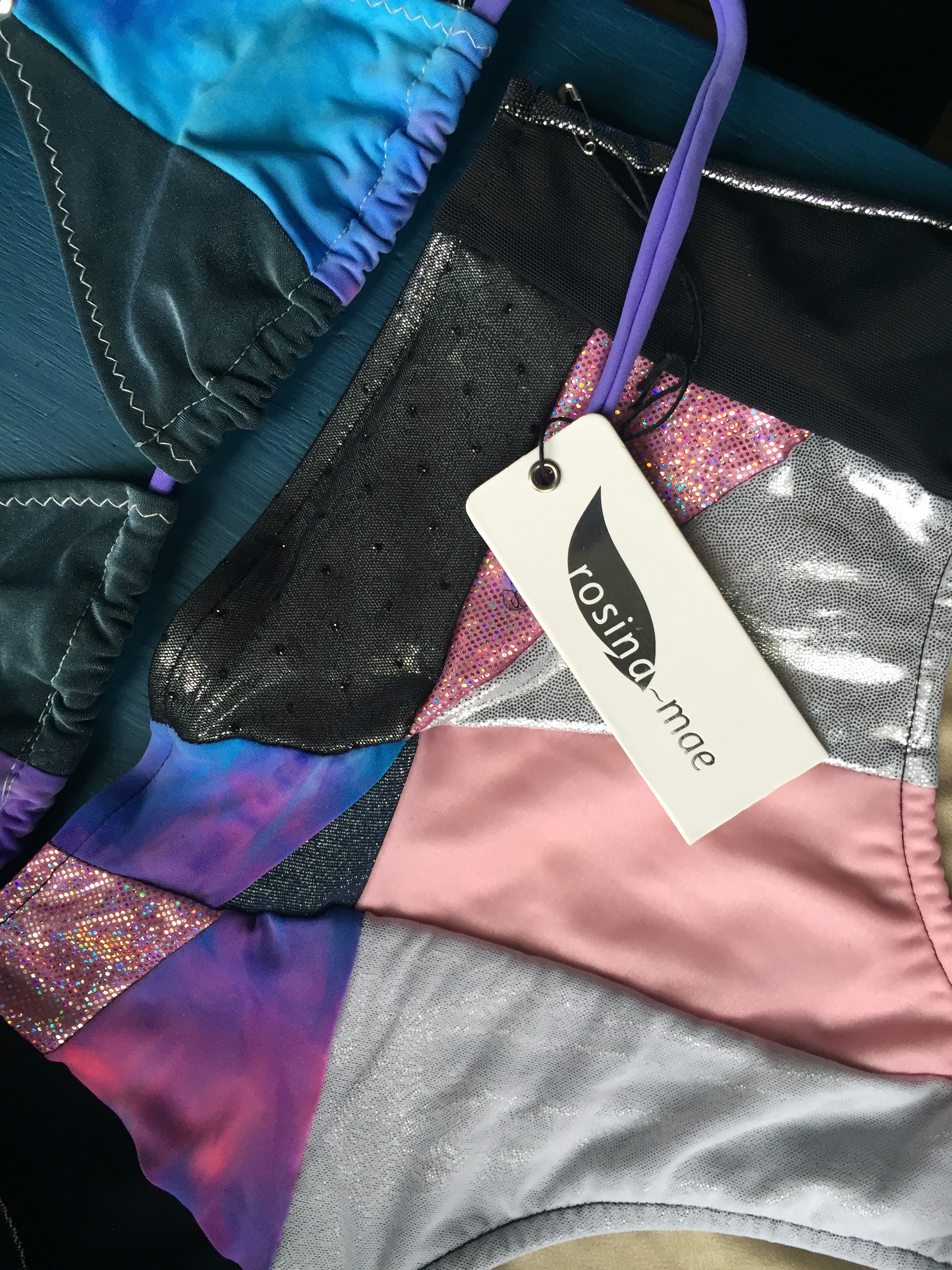 Here is a close-up of a hand-made Rosina~Mae sample featuring repurposed fabric remnants. #MadeinUSA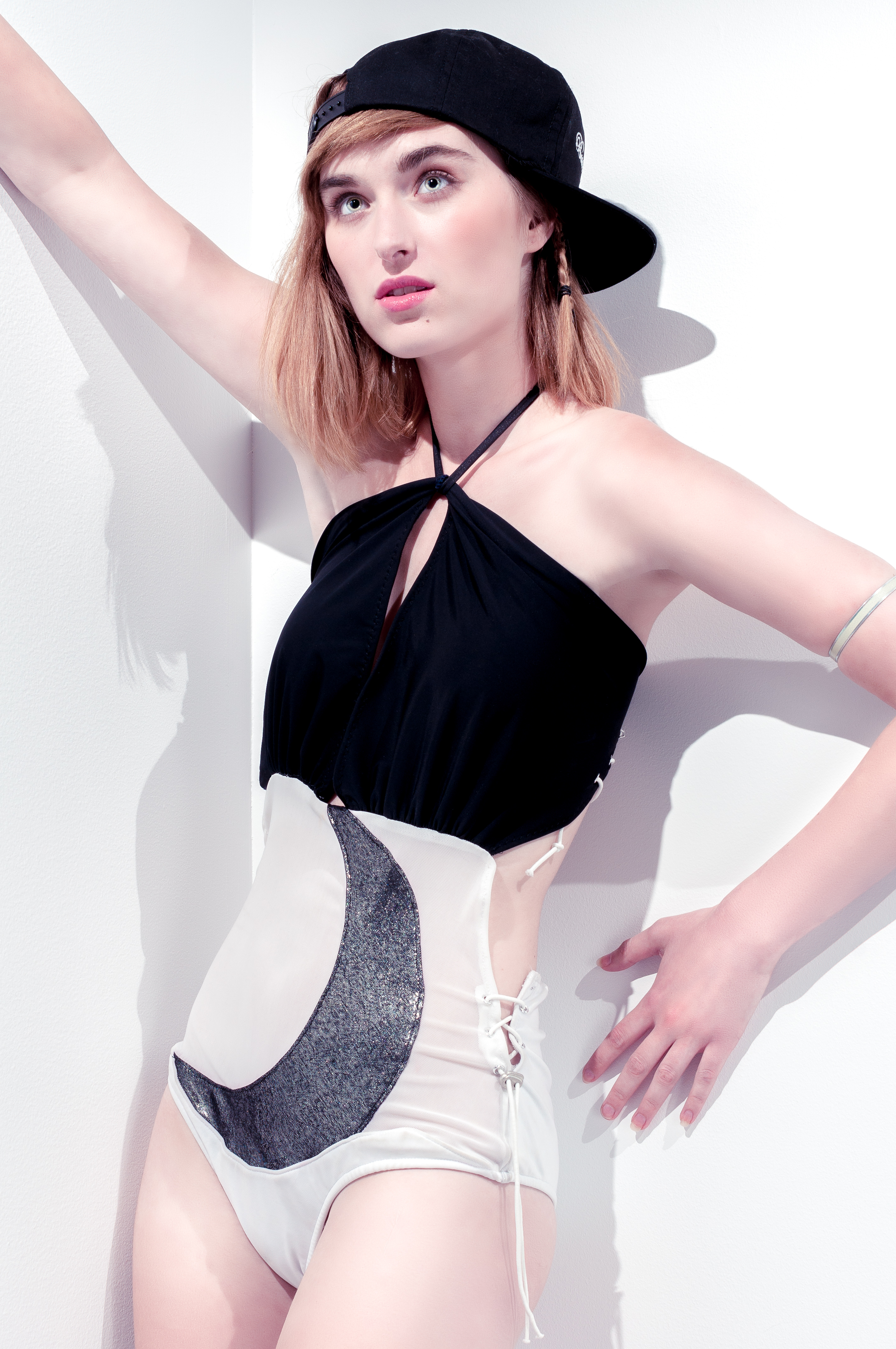 Rosina~Mae "Lunar" Resort 2017 Collection custom look-book featuring work by art director, Veronica Pedraza with imagery by Rodger Ruzanka.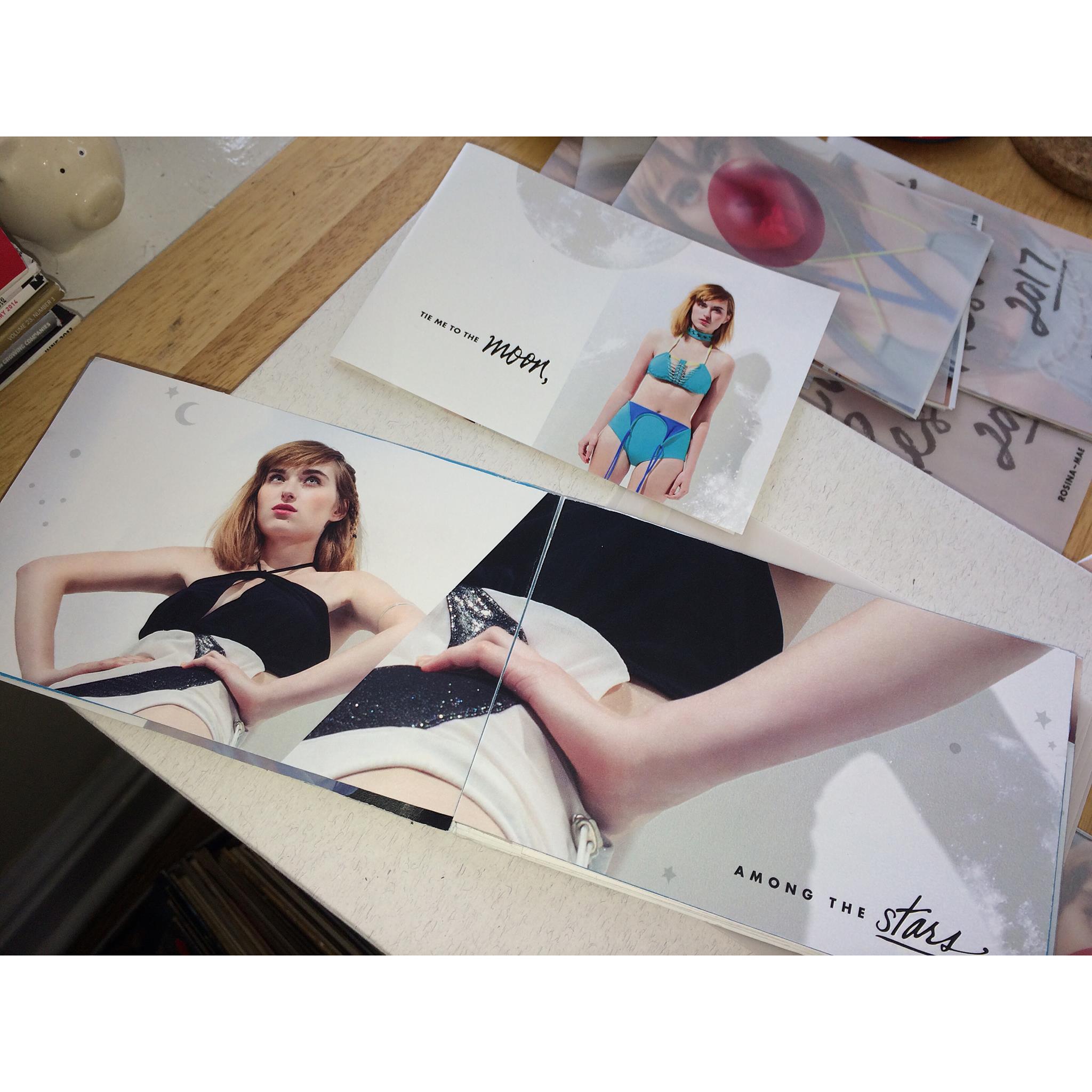 Below: The first Rosina~Mae designs
 
A timeline of Rosina~Mae is coming soon…