Rosina~Mae is contemporary womenswear that takes you "from the beach, to the street, to the party."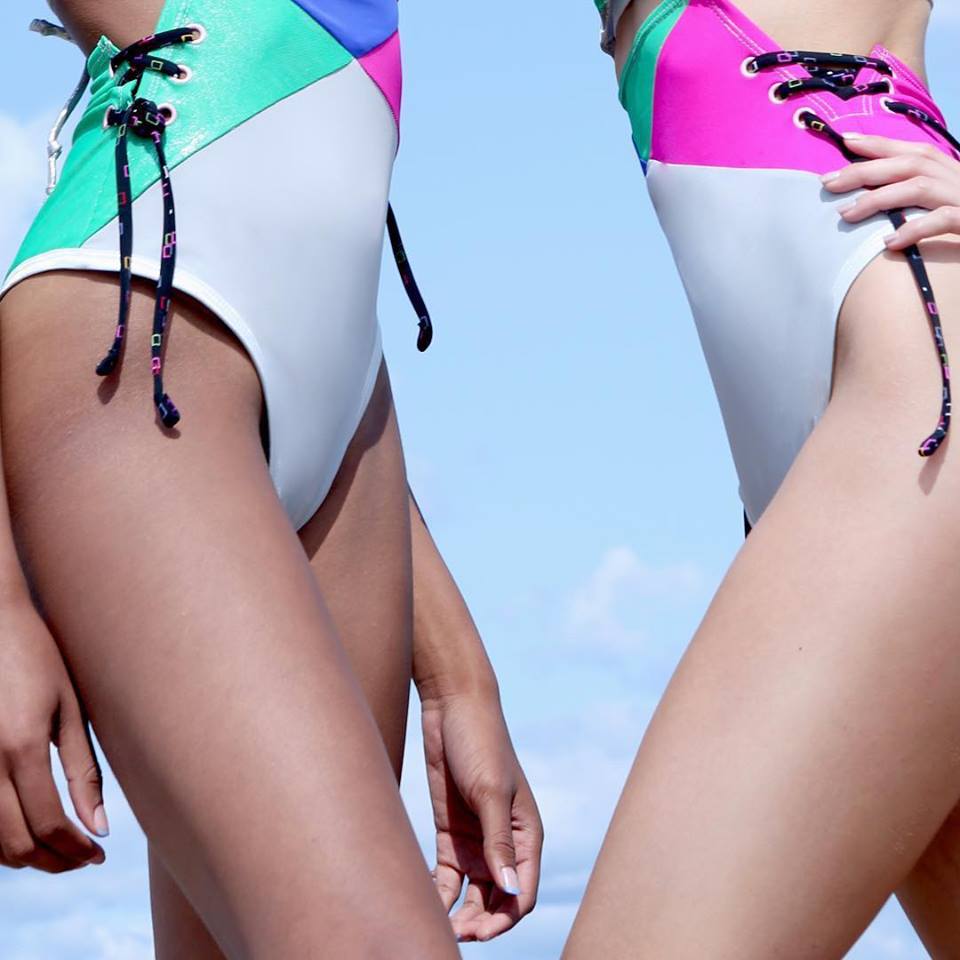 SHOP these looks and more now at 19th Amendment.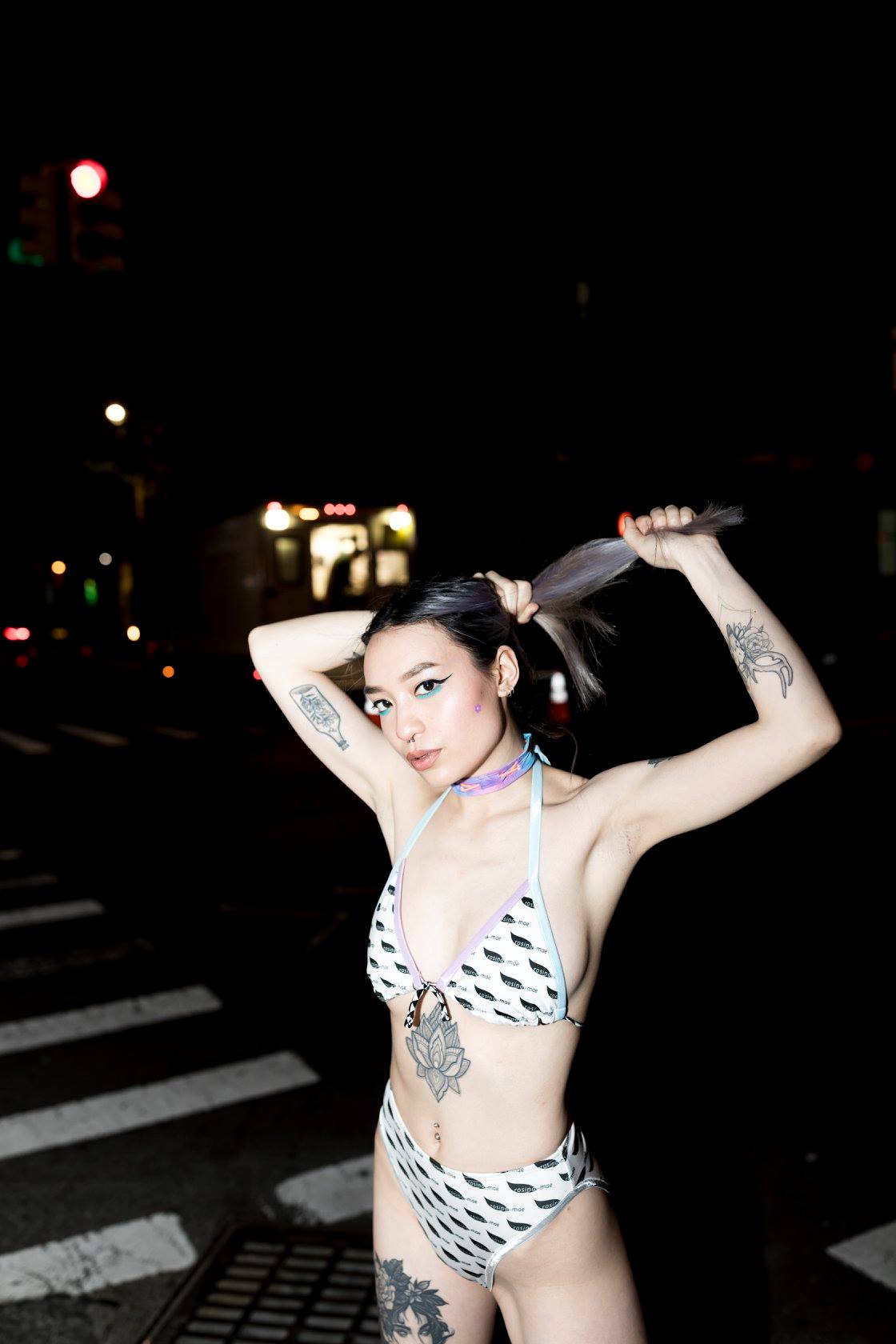 Rosina~Mae just turned 10! 🙂 Snag your own Rosina~Mae monogram bikinis later this January. <3 Online launch TBA!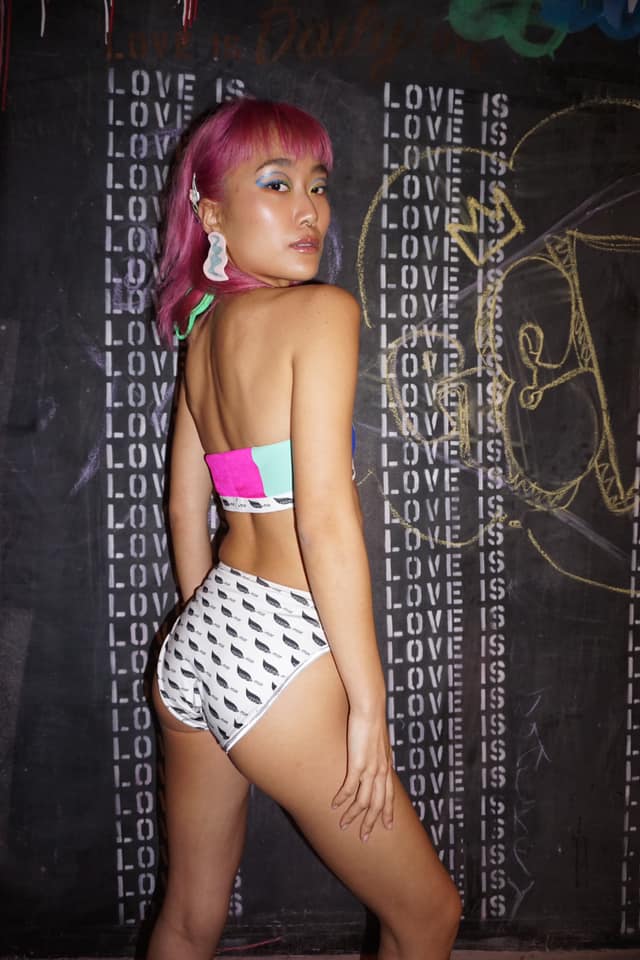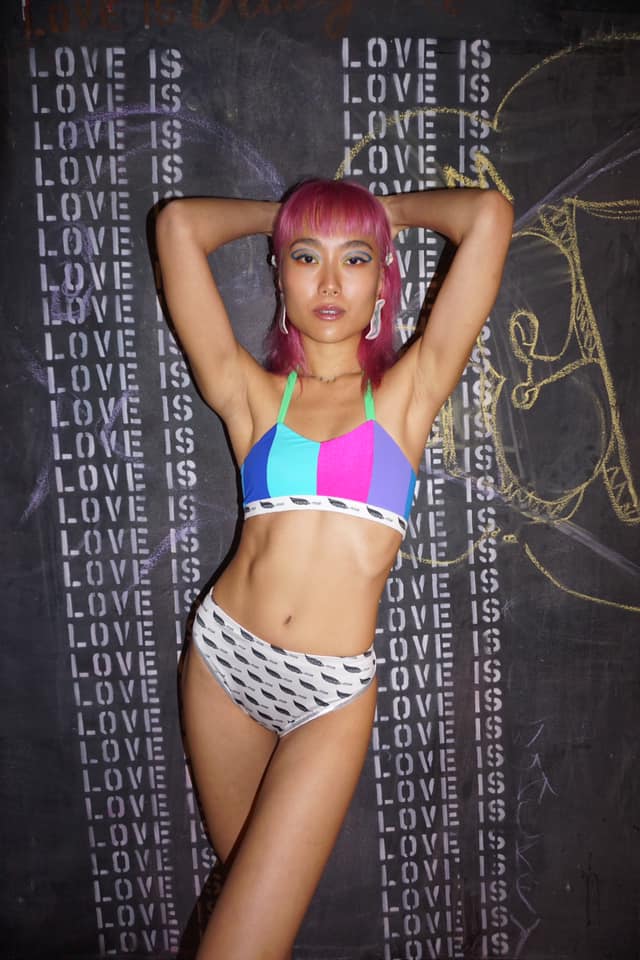 Above: Here's a glimpse of Rosina~Mae S/S 2020 "Candy Shapes".